The only course VA's or service providers need to make £££
💰
from their Instagram Stories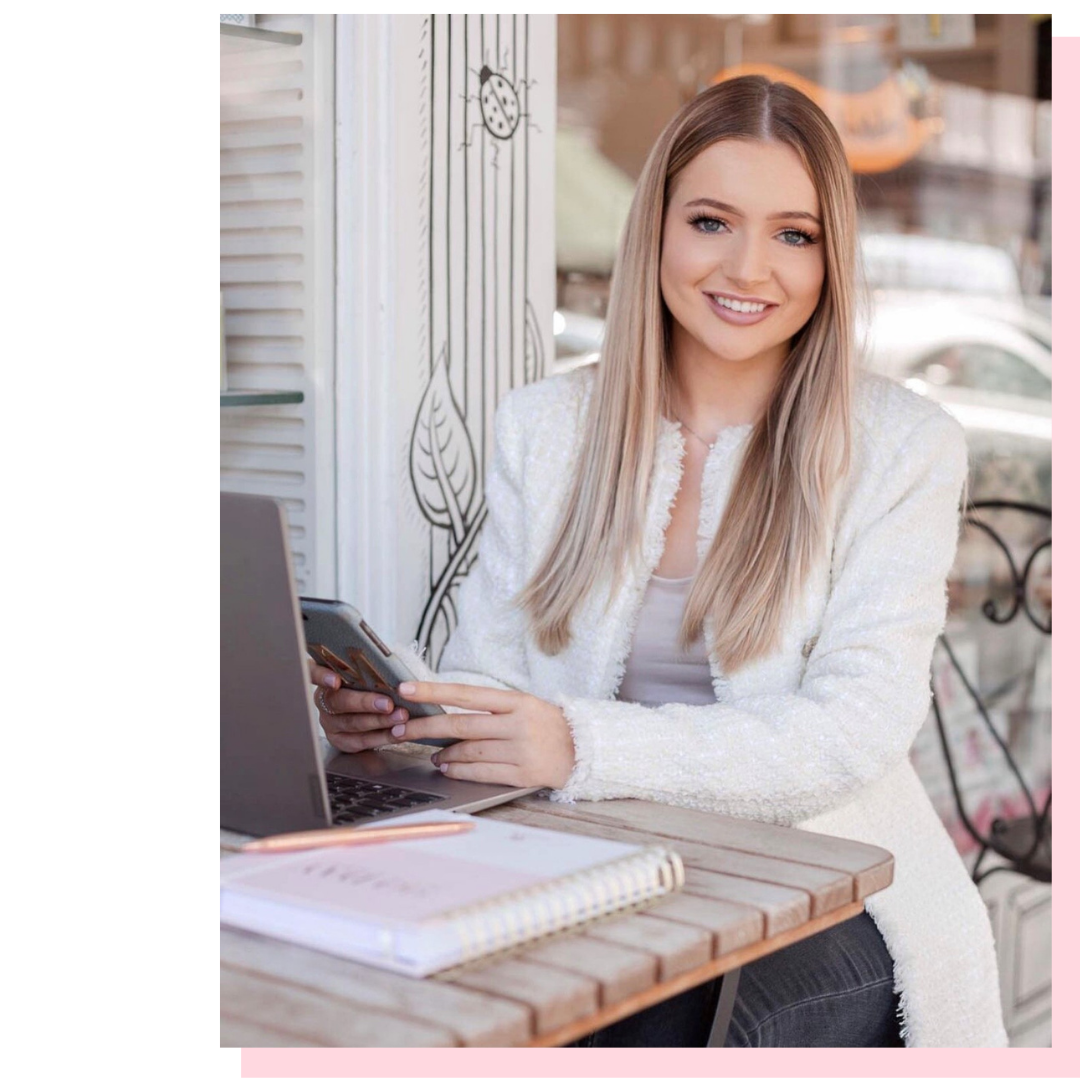 I know you've been wanting to make consistent £££ and sign consistent clients through your IG stories… but something is holding you back...
LET ME GUESS….


❌You see other VAs fully booked, selling their services, and you're wondering how they hell they're doing it.
❌ You're feeling frustrated because you're being told to show up consistently, but even when you do you're still not booking sales calls.


❌ You go to record a story and it takes you an hour for one story because you don't know what to say and then you don't even post.


❌ You know you have to sell on your Instagram Stories to make £££ but you don't want to sound sleazy and drive ideal clients away.


❌ You see other VAs signing clients from their Instagram stories but you have crickets in the DMs and can't even get your ideal client voting on your polls.


❌ You don't know how to speak about your offer in a way that will get your ideal client to want to work with you. 


❌ You're posting the templates of your services daily… but no one is buying the features of your offer.
Sound familiar?...
When I went to record a story, I had no idea what to say! I didn't know how to educate my audience and share value, let alone try to pitch my offer!
I was so worried that people would find me "annoying" if I got on stories and started selling, as the word "selling" just made me feel so outside of my comfort zone.
However, I knew that if I wanted to get clients I needed to start showing up and speaking directly to my ideal client, to attract them.
Everything changed when I created a 4-step proven framework to sell my offer on my stories. 
Once I started implementing these strategies on my IG stories I was booked out within a month AND had a waitlist of clients wanting to work with me and was able to quit my 9-5.
I'm going to teach you my EXACT method and all my tips and tricks so you can do the same!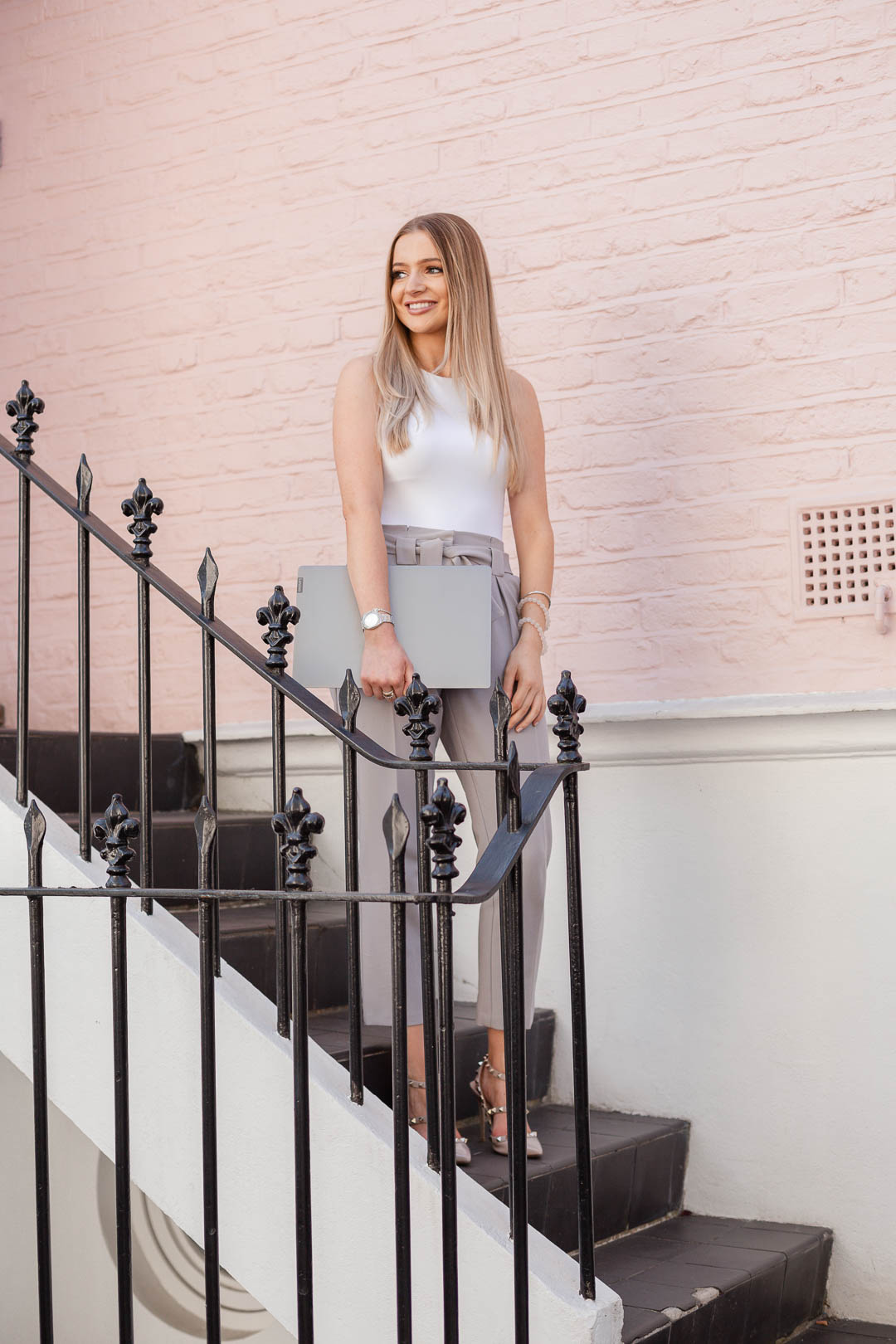 This course is if you want to...


💖 Show up on your stories daily with confidence to sell your offer.


💖 Sign clients right from your Instagram Stories and have your DM's filled with warm leads.


💖 Create more connections + conversations from responses to your IG stories.
💖 Understand the psychology behind selling your services.


💖 Have ideal clients vote on your polls, answer your question boxes and interact with you.


💖 Stop worrying about what to post, and have a proven scripted framework of exactly what you need to say to book out your services.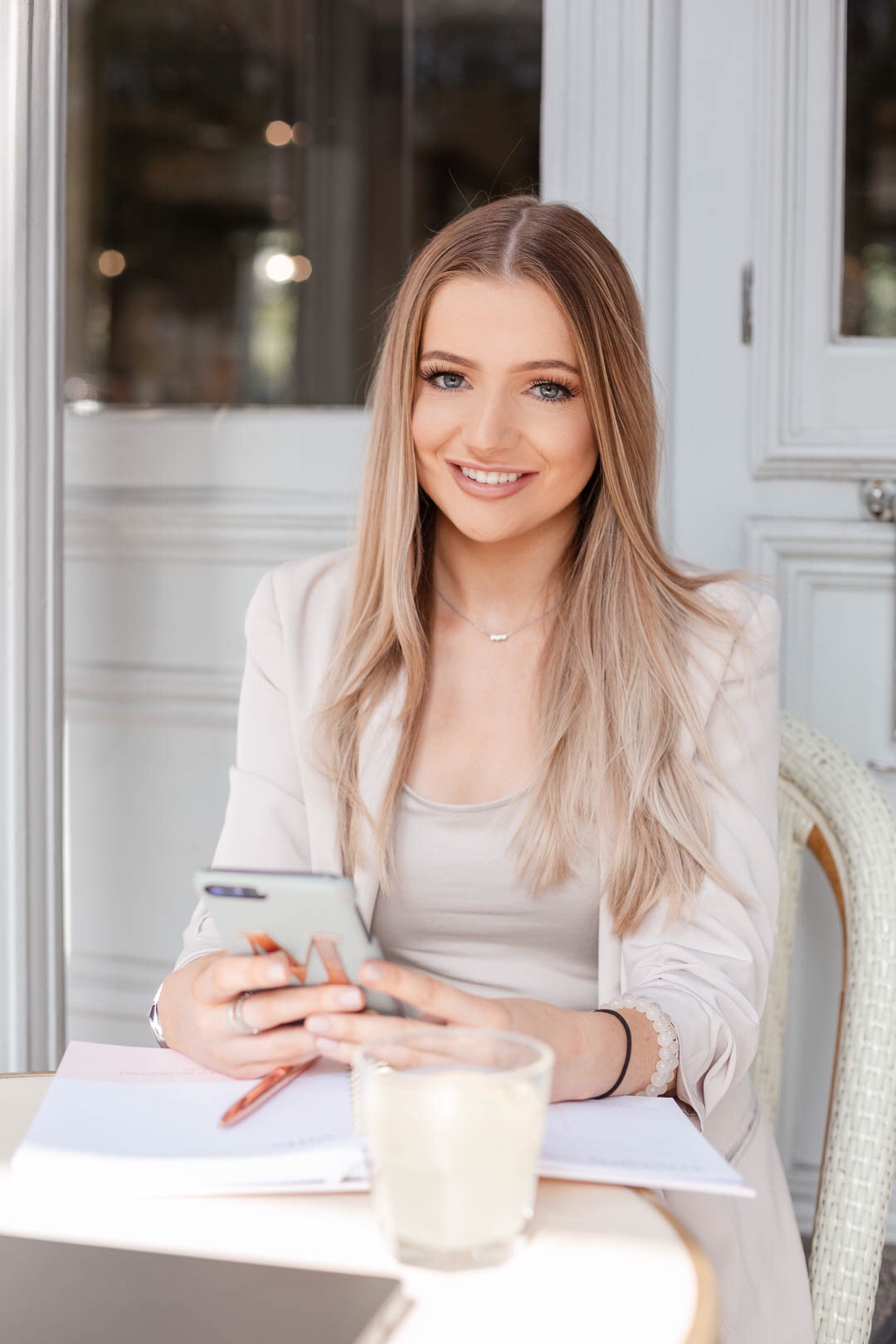 Meet Your Coach!
Hey, I'm Maddie, Virtual Assistant and VA Coach.
I started my VA business back in 2019 whilst working full time. I had always wanted my own business as I knew the 9-5 life just wasn't for me.
Once I started implementing certain techniques and invested in myself, my business took off in the space of just 1 month! I was able to quit my 9-5 and have been fully booked ever since!
I then started receiving messages from VA's asking how I did it, which lead me to becoming a VA mentor.
I now coach new VA's and have created a few courses to share my exact frame work of how I became fully booked and now earning a heck of a lot more than I was in my 9-5.
If I can do it then you can totally do it too and I'm going to teach you exactly how, as Instagram stories and understanding HOW to sell played a huge part of it.
Want to me to spill the secret, so you can make sales from your IG stories too?
FAQ:
How long is the course? The course is 4 modules
What's included? (4 ways to sell on your IG stories with video training, workbooks + Done -For-You scripts) 
How much is this course? All of this for only £47… if you sign ONE small ticket client you can 10X your investment! (which you will)