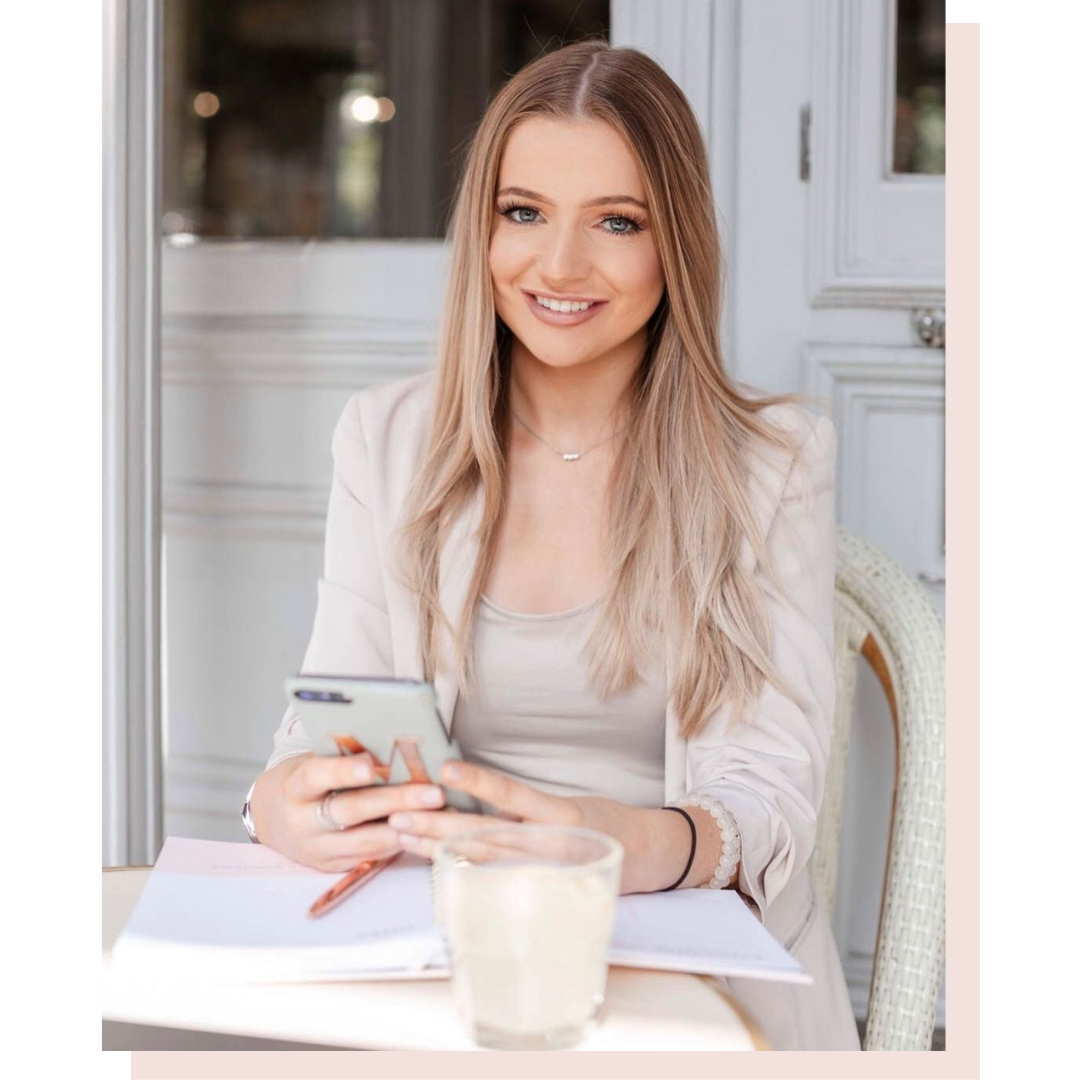 This course is perfect for the brand new VA who's looking to start signing Clients and kick start their VA biz!
I get it, starting a Virtual Assistant biz can feel quite overwhelming and scary AF. I'm going to share all my tips and tricks with you that I have learnt along the way, so you can get fully booked too! Imagine clients turning up in your DM's asking YOU to work with them! Trust me, it's possible and I'm going to teach you exactly how.
I went from employee to entrepreneur. I quit my 9-5 job, got fully booked in a few months, have a waiting list full of clients who want to work with me and have a successful VA business. I now also teach aspiring VA's how they can do the same.
Does this sound like you?
🤍Wanting to start a VA biz but don't know where to start?
🤍Unsure you've set everything up correctly?
🤍Don't know where to find clients?
🤍Comparing yourself on Instagram to other people's VA businesses and wondering how they got fully booked?
🤍Want to quit the 9-5 life and hand your notice in?
🤍Longing for freedom and to be able to work anywhere in the world?
Imagine your dream life...


🤍Being fully booked
🤍Having a waiting list of clients who want to work with you.
🤍Clients turning up in your DM's wanting to work with you.
🤍Consistently earning 2-5k months
🤍Being able to work anywhere in the world
🤍Being your own boss
Sounds dreamy right? well let me tell you...
This could be YOUR reality!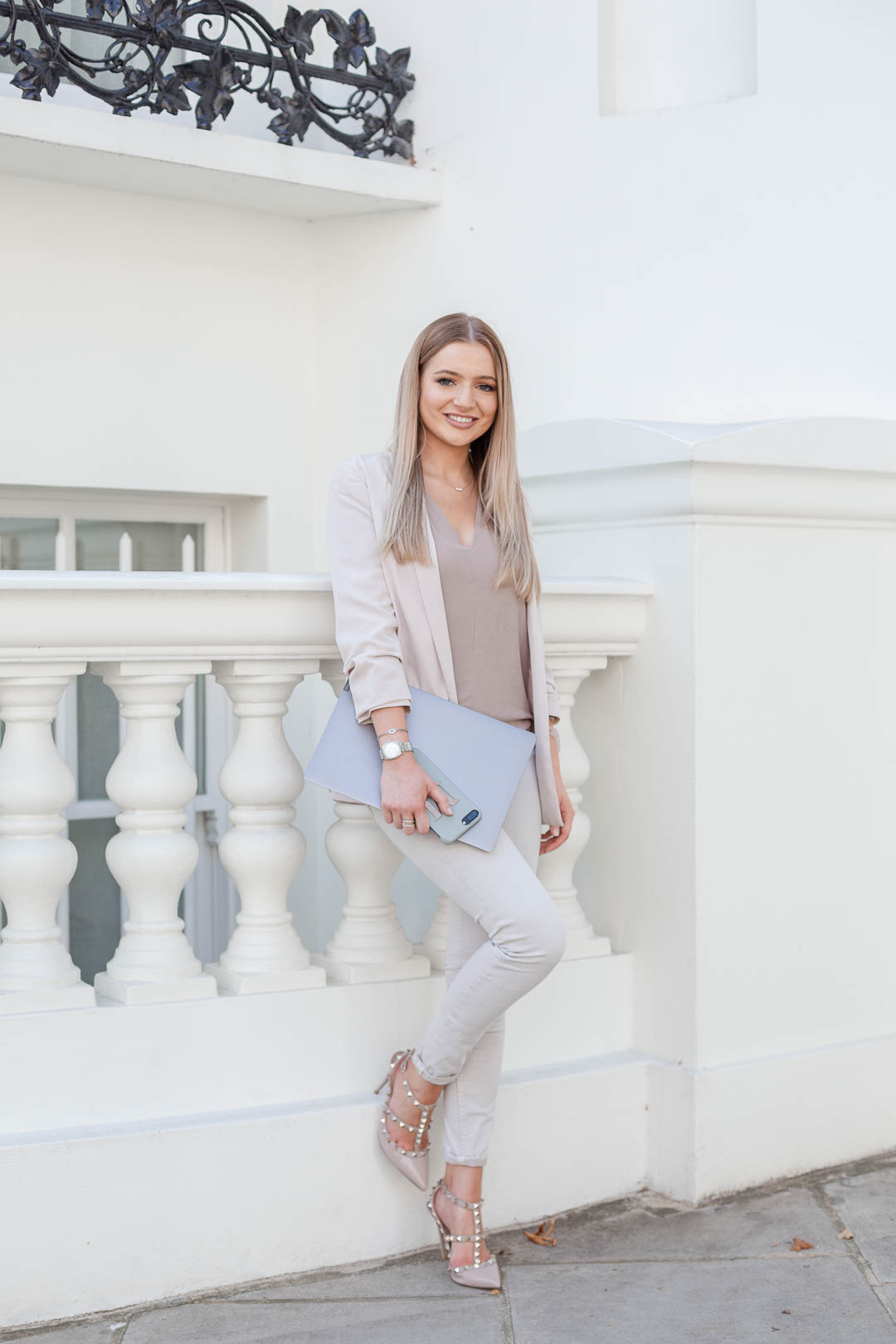 EMPLOYEE TO ENTREPRENEUR
My 4 Week course teaches you exactly how to set up a successful Virtual Assistant biz, so you can go from employee to entrepreneur. It is my job to provide all the valuable information but it is your job to be disciplined and put it into practice.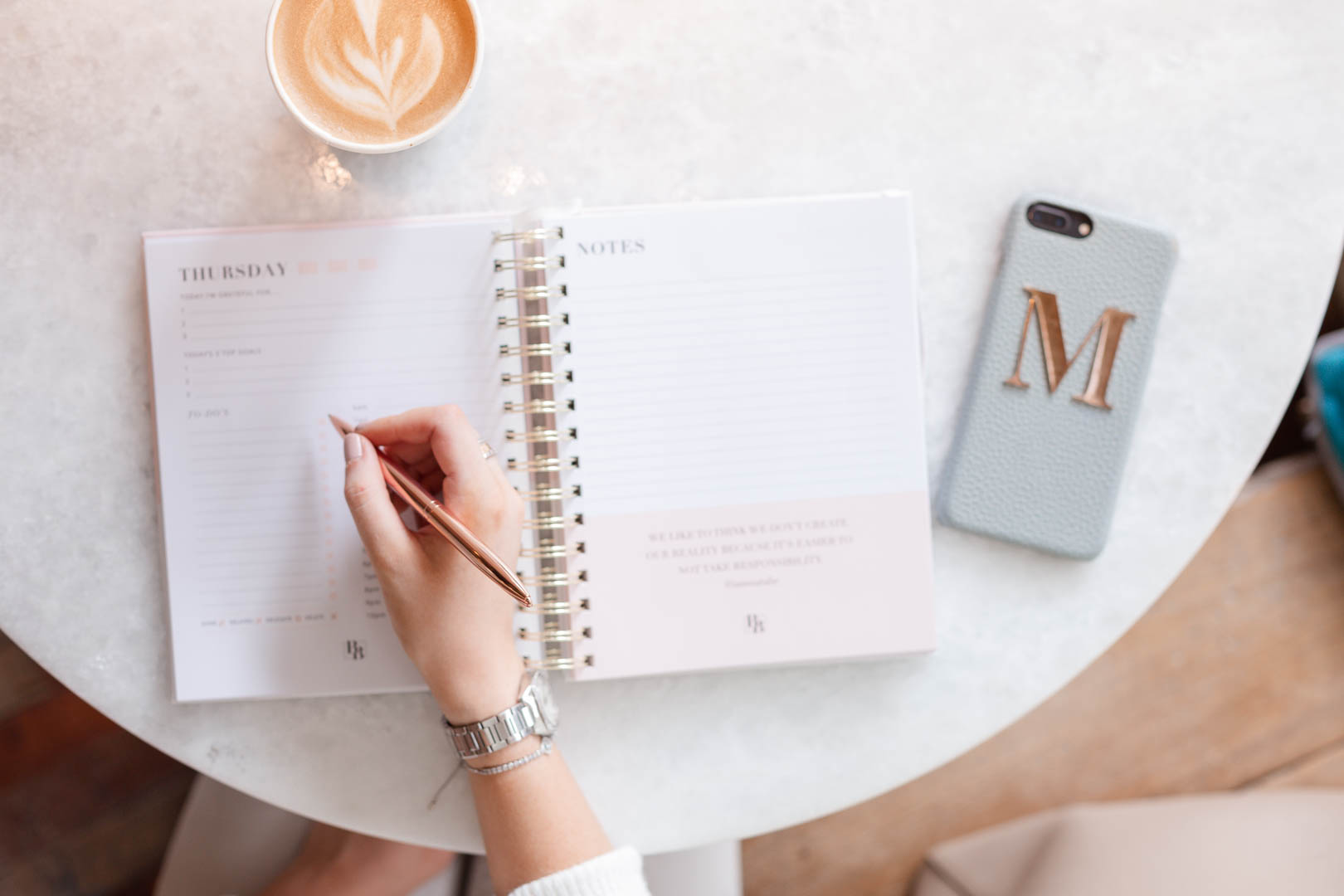 The foundations that you need in place to run a successful VA biz.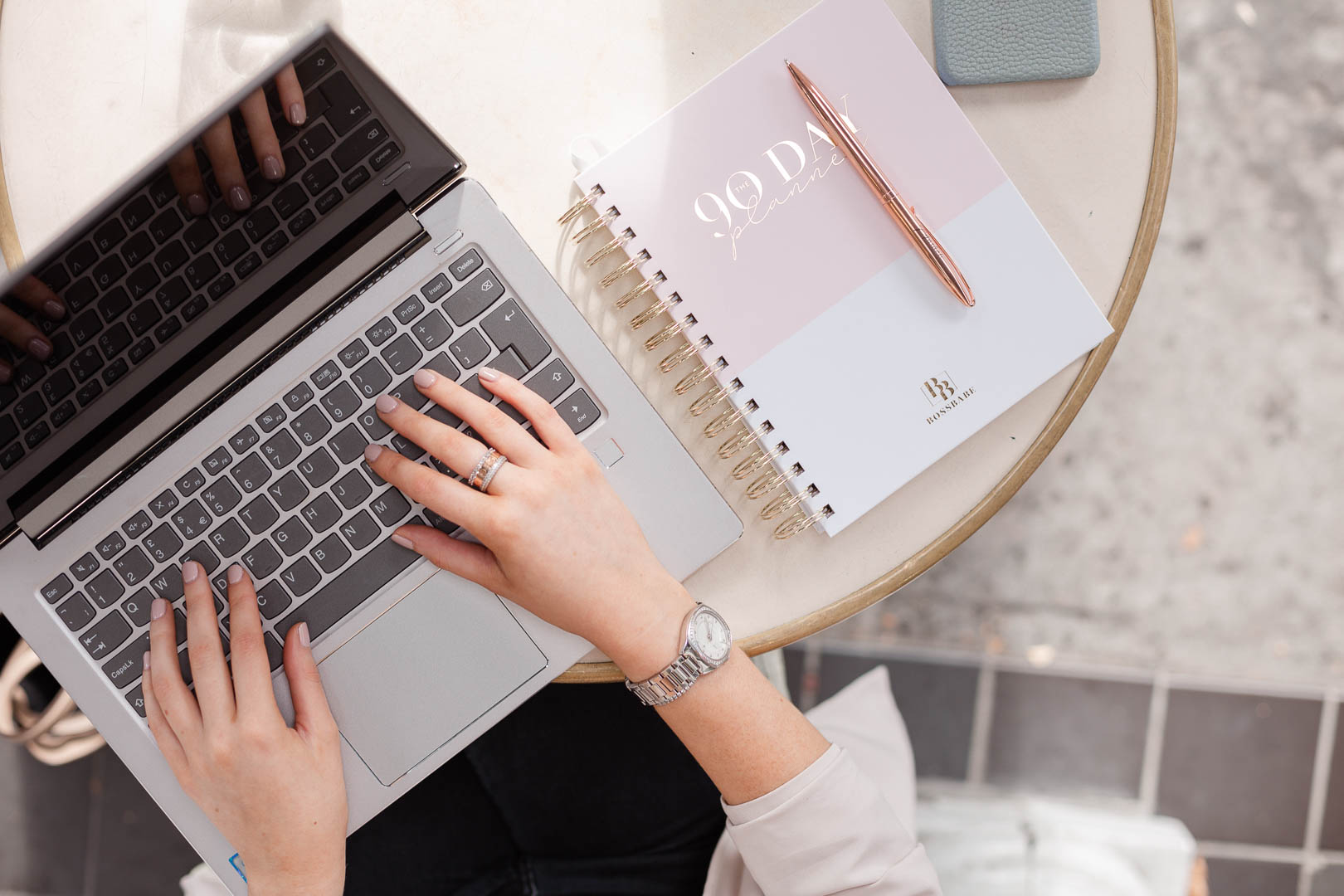 WEEK 2
Marketing & Discovery Calls
Instagram strategy and how to market your business and prep for discovery calls.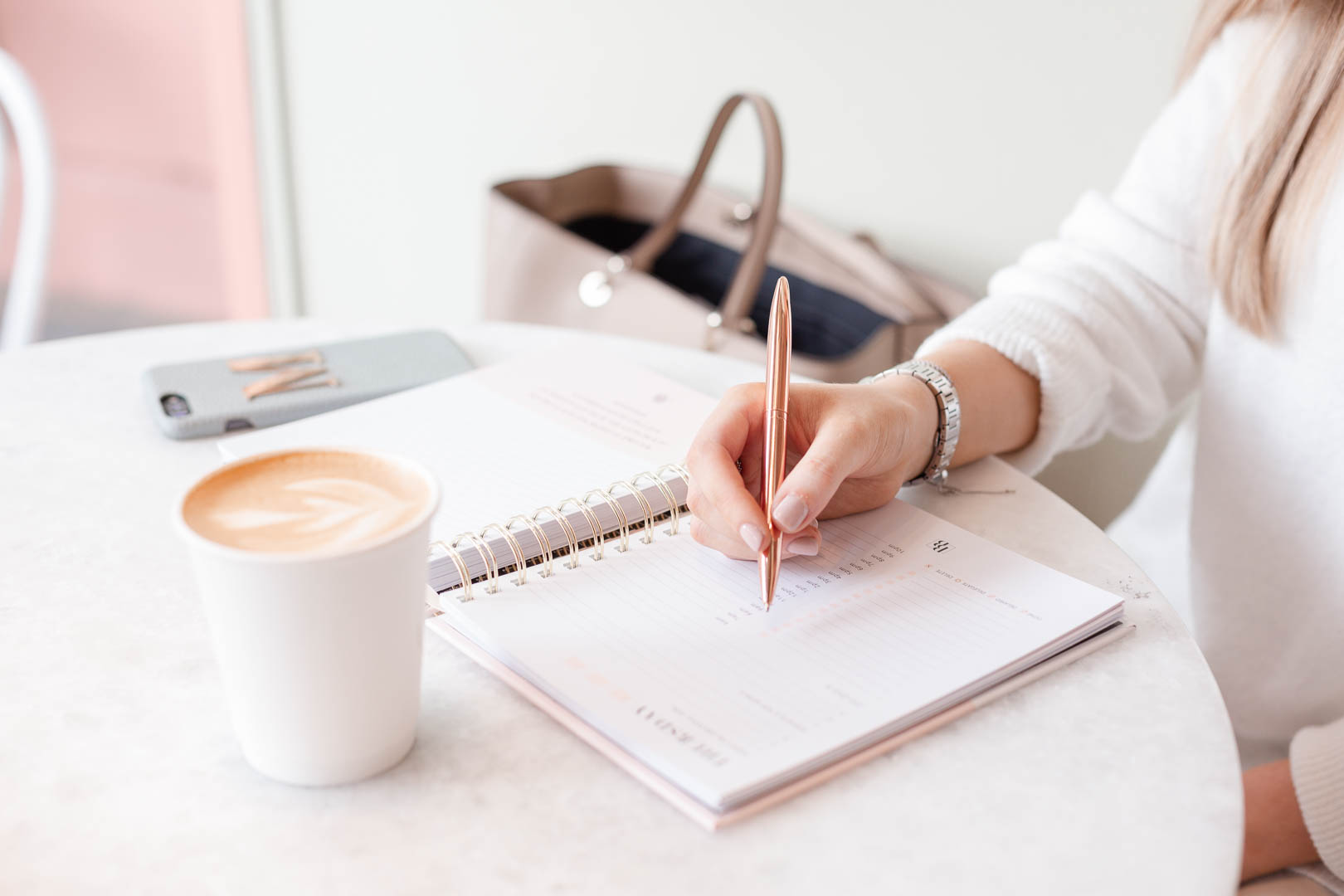 WEEK 3
How to Pitch Your Services
Strategies to use on discovery calls and how to pitch your services, so clients sign your T&C!
WEEK 4
Mindset & Keeping Clients
How to have a CEO mindset and how to keep clients.
Here's what you'll learn...
It's a 4 week course that consists of workbooks, videos and also a few bonuses!
You'll also have life-time access to it!